I realize that I am incredibly lucky that my mom was diagnosed with a terminal illness. I am sure that sounds funny to the ear but it's true. I didn't say I'm lucky that my mom got terminally ill or that she died due to a terminal illness. I am profoundly fortunate that I was able to try and make the last precious time she had on earth special with her knowing how much she was loved and cared for.
Since my mom was diagnosed right before Thanksgiving and Christmas 2014, we knew there was a strong possibility these would be her last holidays. Without question, my husband and I decided we would spend Christmas in Colorado with my family and I wanted to give everyone in the family a gift that would help us remember Mom, but I wasn't sure what.
I contacted a friend from my college days, she is an absolute genius of a professional photographer, to ask her if it was strange that I wanted to do a photo shoot with my mom and the rest of the family. Not only did she not think it was strange, she loved the idea and offered to do the shoot for us.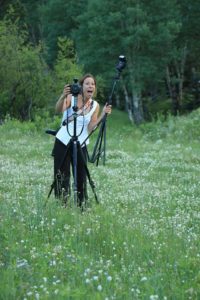 It was a warm December day and my sister had her house all decorated for the Christmas party that would take place that evening. Between her family and mine, there was a total of 5 kids under the age of 10 so I knew that it could be challenging to get everyone ready and smiling. I was a bit worried that it would be stressful or morbid, knowing that these might be the last pictures our family gets to take together.
As soon as Regan got there, oodles of equipment in tow, all of my fears were put to rest. She worked her magic, starting with all of the kids and moving on to individual family shoots. I can't explain how she does it or what it is about her, but somehow she is able to capture incredibly complex emotions like adoration and pride, as well as individual personalities.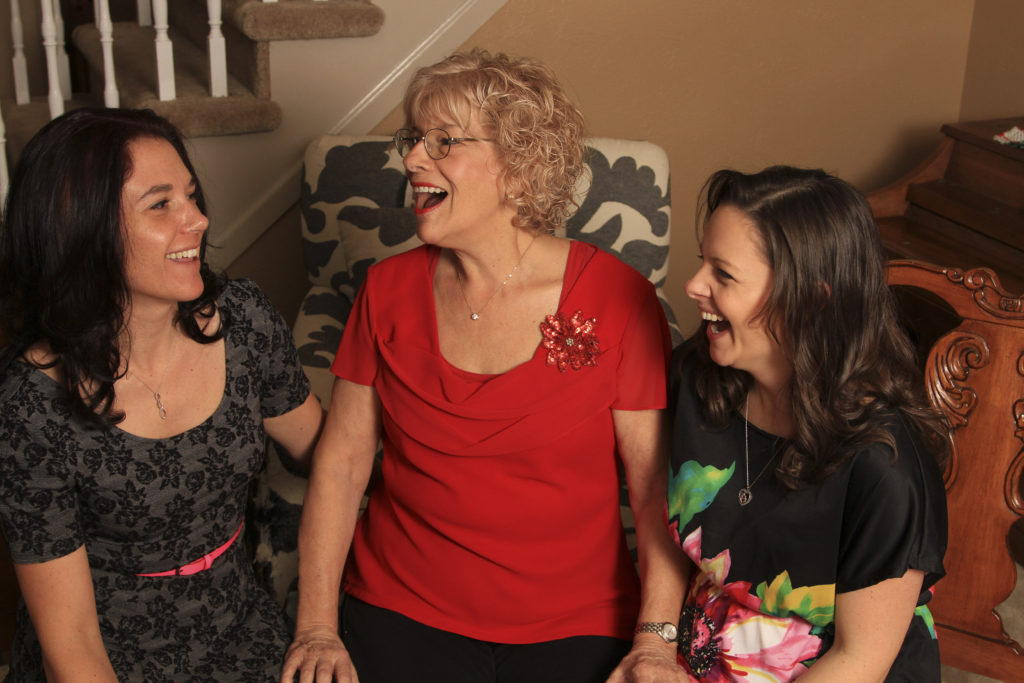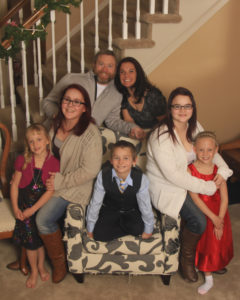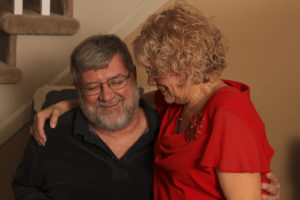 I can't tell you how grateful I am that we had these pictures done. It did end up being our last Christmas together and the last time my kids spent time with their beloved Gramma-House (that's what they called her). The images from that day are something we can all look back on and appreciate for years to come. If you are debating on whether or not it's appropriate to do something like this, just do it. There was nothing sad or morbid about it, just an abundance of smiles and love.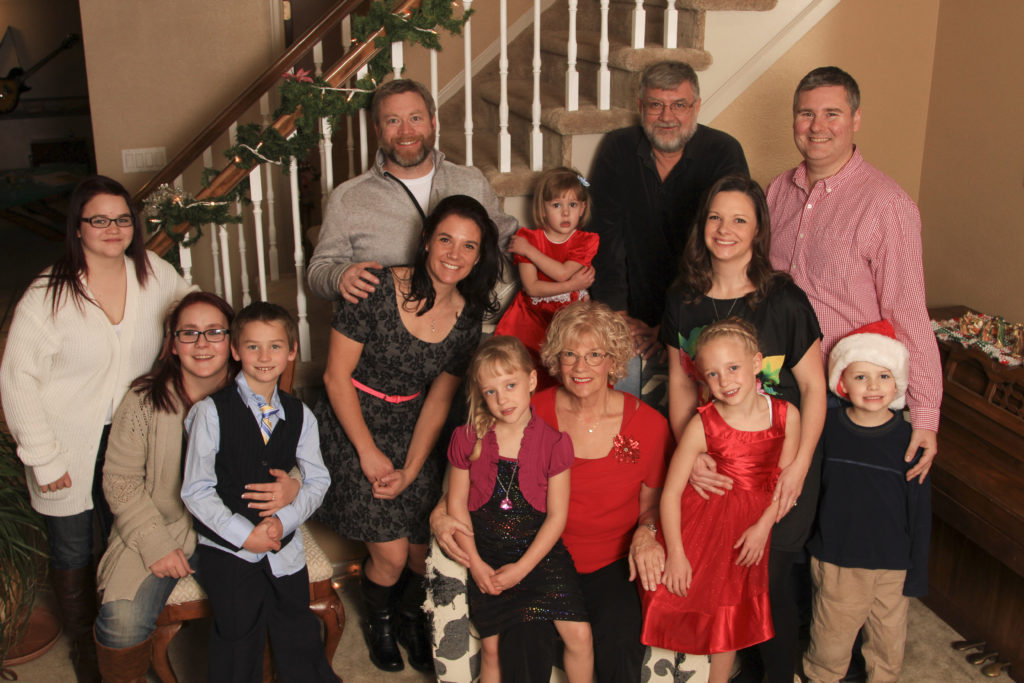 If you live in Colorado and you need a photographer, please check out Regan's work on her website by clicking here. You can find samples of her beautiful work on facebook and Instagram (Seraphim Fire Photography) but you'll have to meet her in person to experience her beautiful soul 🙂
Thank you Regan for these beautiful mementos, they are priceless and I couldn't dream of any way to repay you for what you have given to my family and me.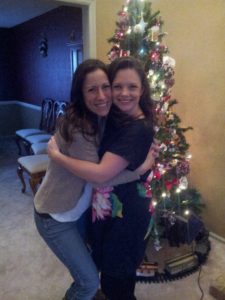 What are your thoughts? Did you have a chance to shower your mom with love and are you happy you got the chance to do so?
Please share your comments below~
If you have photos or stories to share, click here to share your pearls.