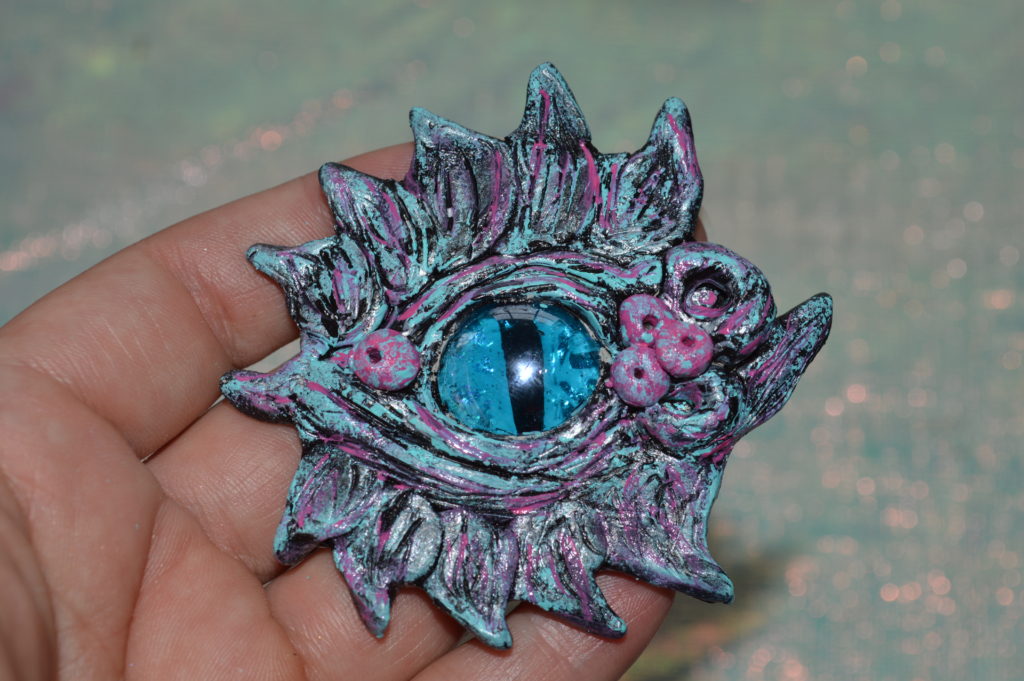 We have almost made it through the final season of Game of Thrones. I, for one, will be really sad once it's over and I may have to just fill that empty hole in my life with crafting!
I made the first tutorial and raced to get it on YouTube so that the people who asked for it could get started. Here is Part II, Painting Your Dragon Eye.
Supplies:
Paint brush and Toothpick
Acrylic paint (I used 4 colours; black, pearly white, teal and pink)
Sealant (I used Polycrylic-not from the dollar store ) glitter (optional)
Please comment below with pictures of your own and come back for the Dragon Egg tutorial coming soon!