My mom was truly an amazing woman, she was my best friend and I have been heartbroken since she passed away this summer. Her sense of adventure was the thing I loved most about her, she was always coming up with new ideas for hobbies, trips, crafts, recipes, etc. She was creative and effervescent and people gravitated towards her wherever she went.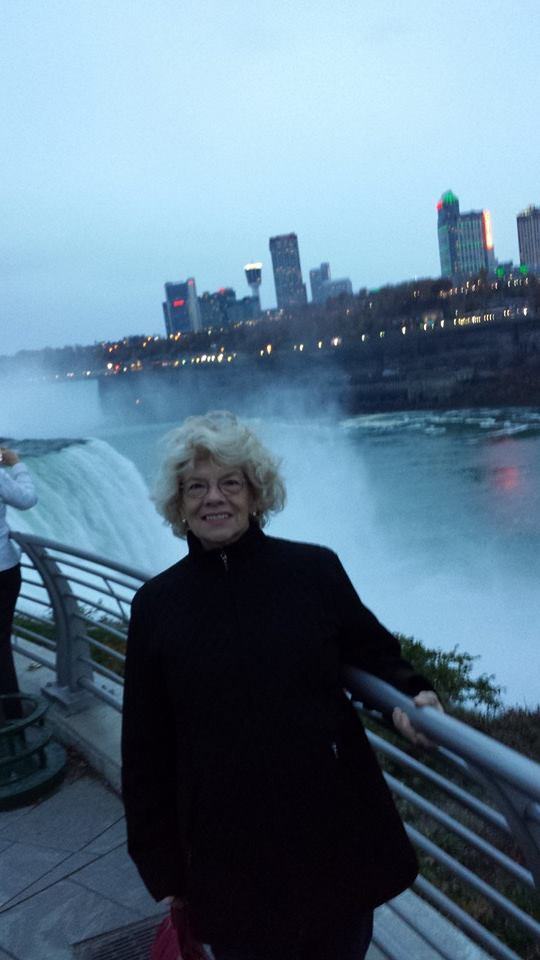 My mom grew up in Pennsylvania, outside of Pittsburgh and moved to Colorado after graduating from college. She spent her career working with people with developmental disabilities and worked her way up the ladder to become the Director of the center. Both of my parents were incredible at raising my sister and me, they taught us to be compassionate. My mom was gregarious, brilliant, successful, beautiful and caring.
She said the greatest talent anyone could ever possess is the ability to be of service to help others. She was a trailblazer; my parents swapped traditional roles as she chose to be a working woman while my dad stayed at home with the kids. She loved the work she did and had a special gift for dealing with people who, in some cases, didn't have anyone else to care for them. This was a poem she wrote for the clients she worked with: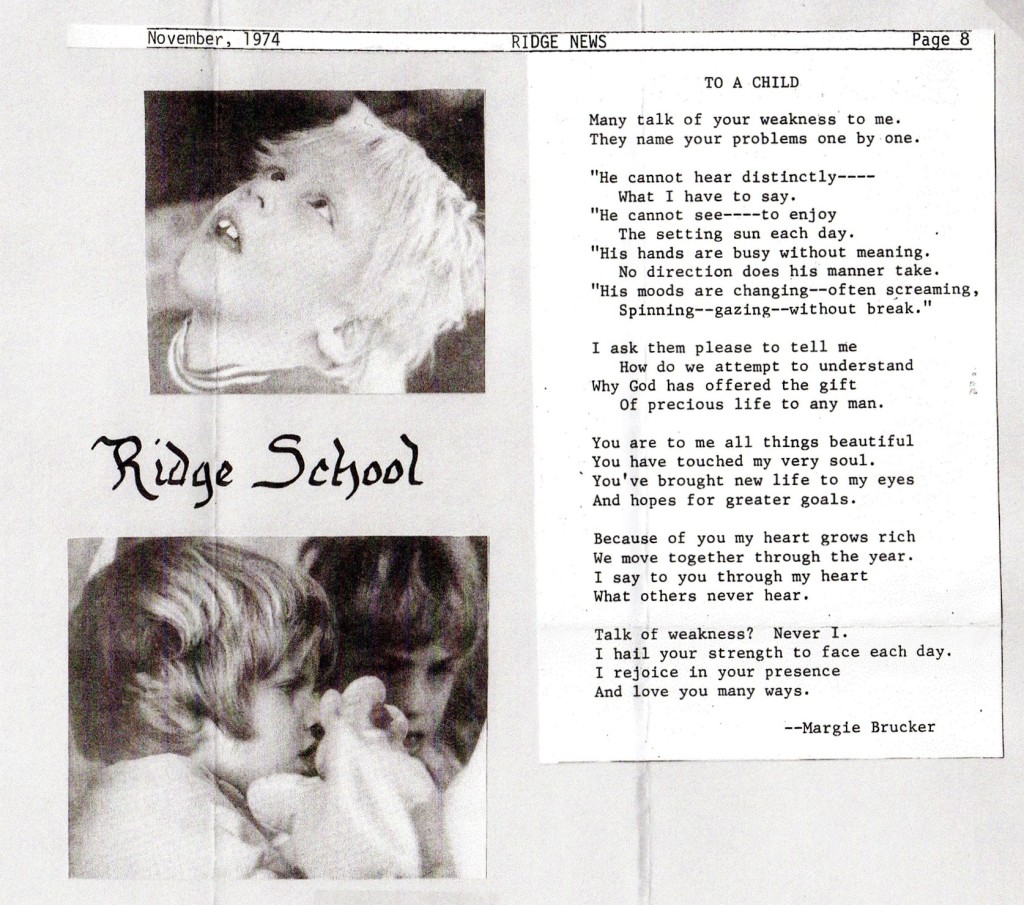 My mom said she always believed in leaving a place better than she found it. She said her way of doing that was by giving the world my sister and me. I run this phrase through my head every morning as I get ready as my way of telling myself to go out there and be my best me. When she discovered she was terminally ill she told me she was happy with the way she lived her life and was grateful for the "wild ride". I am appreciative of the years I had with her and our close relationship. She was a beautiful soul and I have no doubt in my mind that she is watching over our family from heaven.
Here are some of the highlights of her wonderfully "wild ride" in the form of a video my sister and I put together for her 65th birthday: